About Us
Impact Analytics (IA) is delivering on the promise of AI through its proven enterprise-scale AI platform and products. Its next-generation products for planning, forecasting, merchandising, and end-to-end lifecycle pricing empowers leading retailers, grocers, CPG brands, and manufacturers with prescriptive analytics to fuel substantial improvements in revenue, margin, and critical KPIs.
Highly rated by industry peers and market researchers, our proven SmartSuite and products for forecasting, merchandise financial planning, assortment planning, inventory optimization, allocation & replenishment, pricing and markdown optimization, and promotion planning are deployed at forward-looking retailers driving smarter decision with real-time insights, including 10 of the top 25 retailers.
IA also helps retailers' sustainability efforts through smarter merchandising and allocation decisions that are more precise, reducing waste and their carbon footprint.
Our Clients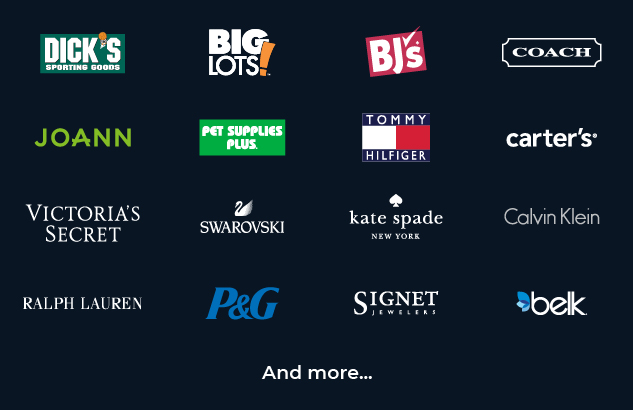 Our Solutions
Recognitions that speak for us

#72 in Fortune
America's Most Innovative
Companies 2023

In Financial Times
The Americas' Fastest Growing
Companies list for the last four years.

In Inc 500 list
Fastest growing companies in US
for the last six years.

Top 25 ML companies
Featured by Forbes
Reduction in people hours
Connect with us at
Groceryshop 2023