RackSmart AI


powered image recognition delivers the Best Retail Shelf Monitoring Technology
Your planograms are only as good as your execution. Our industry-leading AI-driven image recognition reveals what's happening in the racks so you can optimize operations.  Drive optimum sales with our next-gen real-time retail shelf-monitoring platform.
RackSmart Advantage
RackSmart is a revolutionary retail shelf monitoring software that digitizes retail shelves and generates insights with a smartphone-based, image processing app. It generates real-time recommendations for shifts in your operations, and for sales offers, with optimum forecasting accuracy that reduces your trade promotion costs.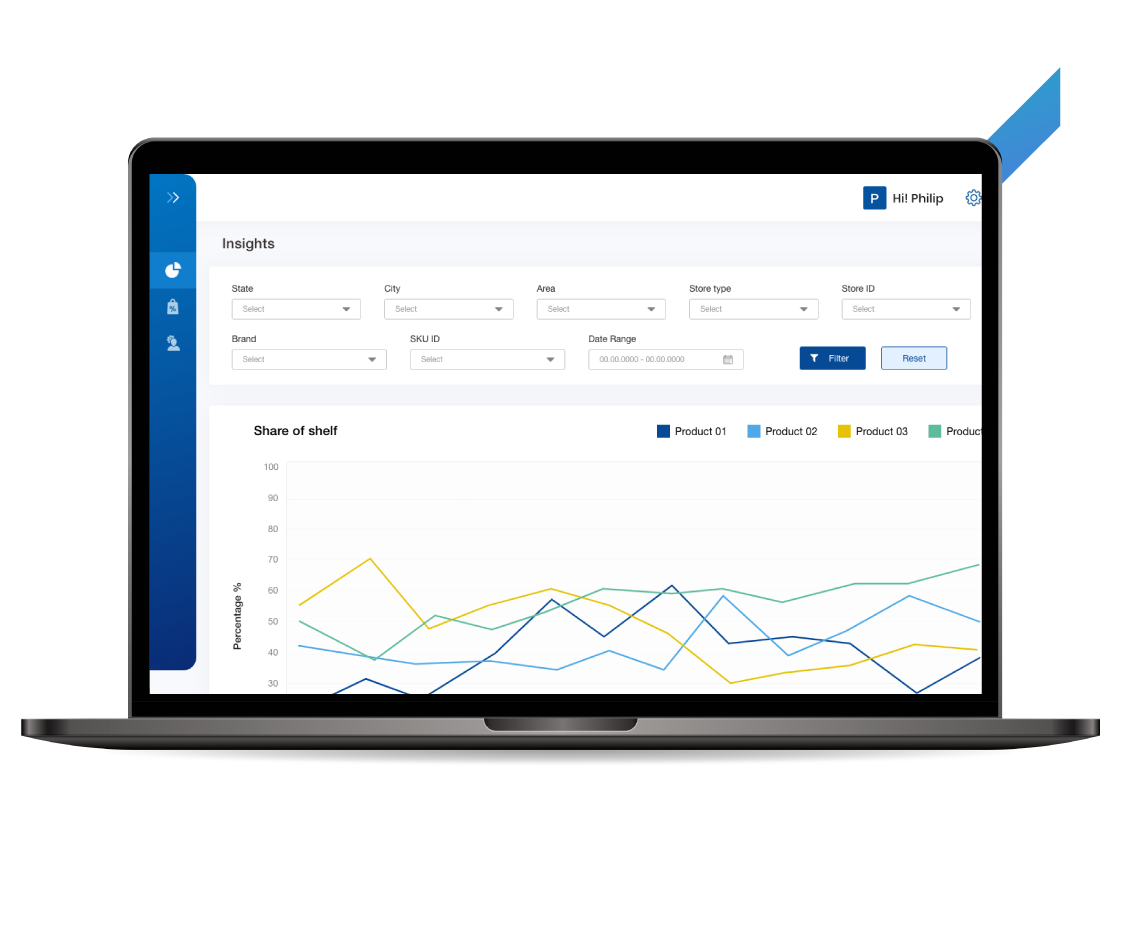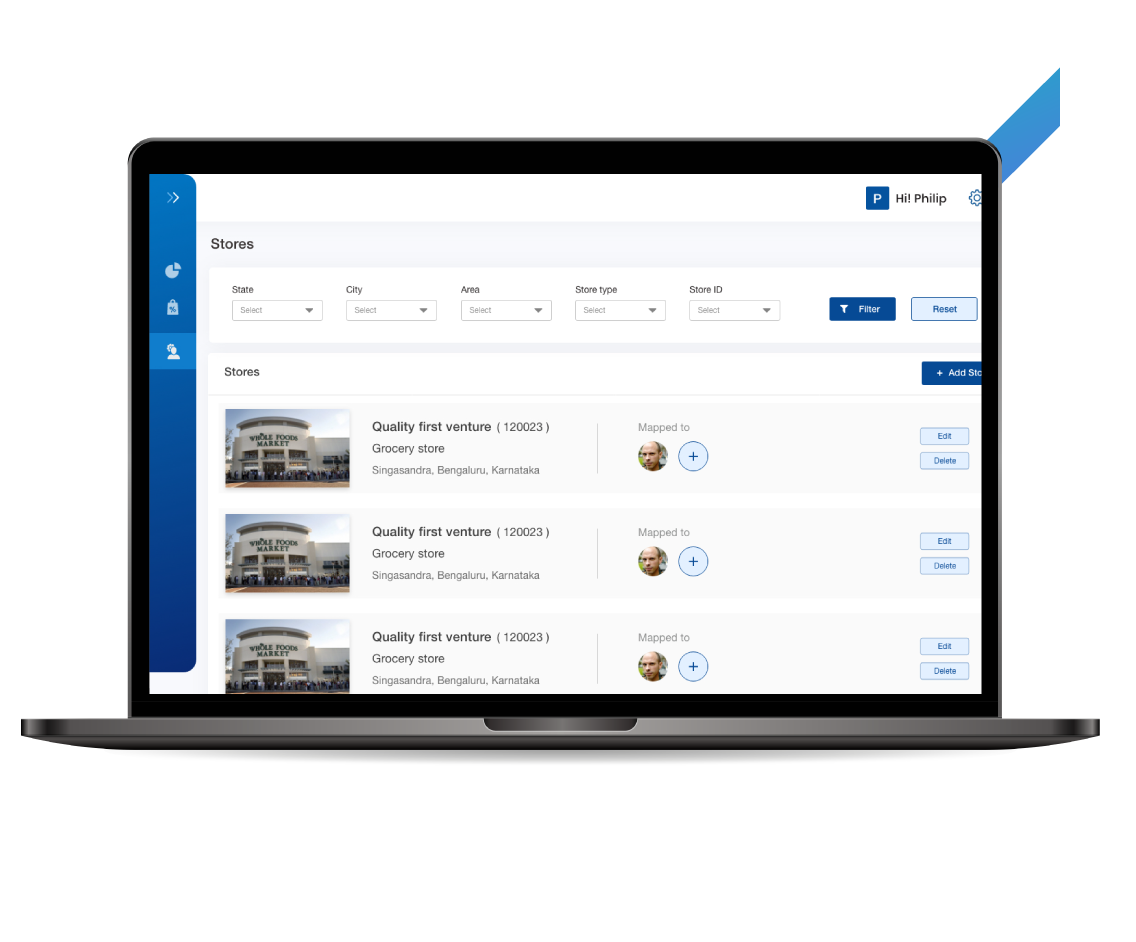 Easy-to-Use
Our app allows you to scan any product in your retail environment with a smartphone camera and get instant information about it – price, size, availability in other stores. You can also create sales reports based on our rich data analytics tools through easy integration.
Balanced Inventory at Stores
Enable sales reps to scan retail racks and get real-time inventory status and avoid stock-outs of high-demand products.
Benchmark Against Competition
This retail shelf monitoring tool provides actionable insights on competitors' presence on shelves which allows users to understand what's driving their performance versus competitors within a specific category or location along with reliable recommendations on competitive positioning on shelves.
Boost On-Field Productivity
Quickly understand store-level actions and reduce field reps' audit duration, accelerating field productivity.
RackSmart Features
Traditional retail shelf-monitoring solutions are too expensive, inflexible, and slow to react. This results in a lack of visibility into your inventory leading to lost revenue. Across Sales, Category Management, or Supply Chain and Operations, RackSmart offers real-time analytics for any retail store location or warehouse that allows you to predict sales based on the movement of your stock so you can optimize operations and increase profits.
Automate Planogram Audits
Use our retail shelf-monitoring solution to automatically analyze the store-level execution of your retail planograms and compare it against pre-defined benchmarks. It will identify any deviations from planned items or incorrect SKU/Category placements across all categories at each location in no time!
Eagle-eyed detection
Computer-vision-based RackSmart automatically detects product assortment, providing real-time insights on shelf positioning and out-of-stock items through its mobile app for retailers.
Rich insights and ascendant sales
An AI-powered retail shelf monitoring system that automatically collects real-time information about items on your shelves to improve item availability, eliminate price inaccuracies, and drive optimum sales – all with customized dashboards and reports based on the retailers' unique needs.
Implementation of RackSmart takes less than
8 weeks
Learn
Sample current field audits to understand which elements you track today and what is important to your team. Scan products and shelves to establish baseline
Build
Train our ML and AI tools to convert shelf scans into crisp rack reporting including real-time inventory status and disposition
Monitor
Instant alerts for any incorrect SKU/Category placements or changes in planned items or across all categories in every level
Deploy
Push tool to sales reps and field teams and start benefiting immediately through real-time insights into retail shelves in every channel
IA's smart

AI-powered predictive analytics benefitting retailers in
75%
Reduction in time for
calculating share of shelf
100%
Measurement of
planogram adherence
40%
Increase in accuracy
of calculation
50%
Improvement in efficiency
See RackSmart in action
Learn how RackSmart is helping our clients understand how their products look, perform and compete on the shelf and eliminate stock outs, resulting in savings of over $10 Mn annually.
REQUEST DEMO
Here's why our clients trust us
RackSmart has been extremely helpful for our field audits. This has made the audit process so much simpler and effective for sales reps.

National Sales Head,
Global CPG Player
We were able to boost the on-field productivity because of RackSmart. The cumbersome and time-consuming data collection process is now as easy as clicking pictures.

Field Sales Manager,
Leading CPG House of Brands
We get real-time insights now about our on-shelf inventory because of RackSmart. The early warning triggers of out-of-stock inventory have made us proactive in managing our stock on the shelf, reducing the out-of-stock situations.

Head of Department,
Supply Chain, Global CPG Player
Without RackSmart we wouldn't have understood our on-shelf placement or stock outs. The early warning system and the real time share of shelf information saved us more than $12Mn in lost sales annually.

Planning and Merchandising Head,
Leading House of Global CPG Brands
Industry that can benefit from RackSmart
Ensure accurate shelf planogramming at a granular level for every location and channel.
CPG
Get real-time insights into your retail shelves and ensure accurately stocked shelves for maximum customer engagement and product desirability.
Resources
Unravel in-depth information on the latest trends in the market, technology, and how your peers are solving their biggest shelf planning challenges using IA's advanced planogramming solutions.
Learn More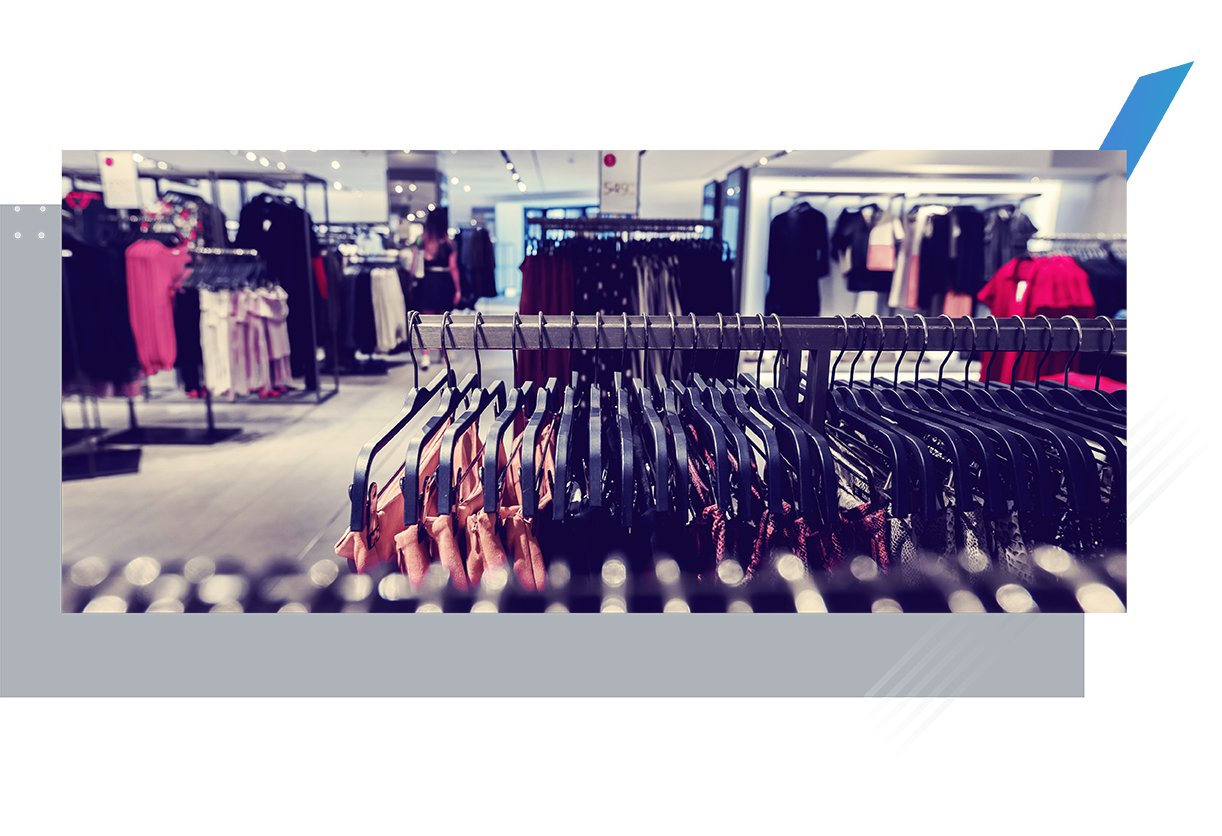 Related Solutions
Benefit from our end to end solutions at the outset, or add more as you see the difference we make.
Optimize retail store operations with powerful retail shelf monitoring solution
Our real-time retail shelf monitoring technology reveals what's happening in your store right now so you can optimize operations!
Using our mobile app or web dashboard retailers have access to their entire store and can identify issues as they arise. Our data also allows for better business decisions such as identifying trends across similar products or comparing sales performance against industry benchmarks at any time.
Driving ROI through
AI Powered Insights
We are led by a team with deep industry expertise . We believe in "Better decisions with AI" as the center of our products and philosophy, and leveraging this to empower your organization
REQUEST DEMO