We are the fastest-growing Retail, CPG and Supply Chain focused enterprise AI SaaS product company. We have built award winning products and our success is driven by focus on innovation and changing existing processes through automation.
We have customers ranging from small business owners to Fortune 500 companies. Our SaaS solutions are built to provide quick visibility into your business, based on real time information, and enable smarter decisions based on data driven insights, while optimizing costs and adding millions back into the bottom line.
We synthesize business wisdom from top-tier strategy consultants, deep retail expertise brought in by ex-retailers and retail C-suite advisors, and cutting-edge product development by expert application designers and engineers to build solutions that enable clients to win.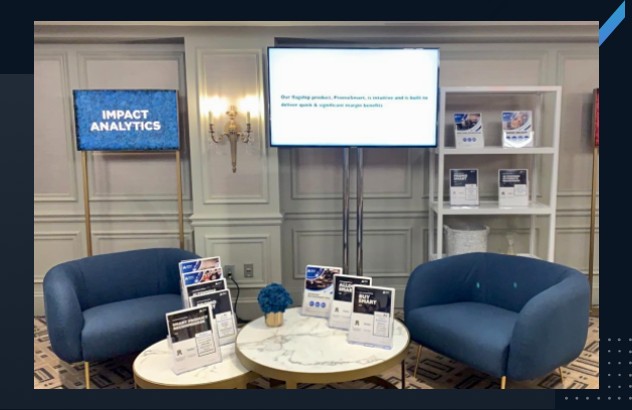 Recognitions that speak for us

#88 in Deloitte Fast 500
List of fastest-growing
companies 2020

Ranked #51
on the Financial Times' America's
Fastest Growing Companies 2020.

In Inc 500 list
Fastest growing companies in US
for the last three years.

Top 25 ML companies
Featured in 2019 by Forbes
of man hours saved through automation
Gear up for Shoptalk 2022 - Retail's Big Reunion
Register yourself for Shoptalk 2022, and unravel unique opportunities for streamlining your business. Ensure game-changing transparency with the help of real-time data and AI-led solutions, across your entire product lifecycle.
SCHEDULE A MEETING