Impact Innovation Awards
2022
Impact Analytics is thrilled to announce its first annual Impact Innovation Awards. We are honored to recognize outstanding customer and partner achievements leveraging AI/ML innovation to transform business processes and performance through smart data-based decisions to achieve substantial ROI.
Recognizing Success with Impact Analytics End-to-End Suite of Solutions
We are proud of the customers we serve as we continue to help data-driven organizations innovate and create new opportunities with the right technologies and data strategies that truly make an impact. Our suite of AI-powered products for planning, forecasting, and merchandising empower leading retailers to make smart data-based decisions, transform their businesses, and achieve substantial business benefits.
Congratulations to this Year's Winners!
The Impact Innovation Awards are designed to recognize Impact's customers and partners for innovation in the use of deployed Impact solutions.
This year's customer and partner recipients are: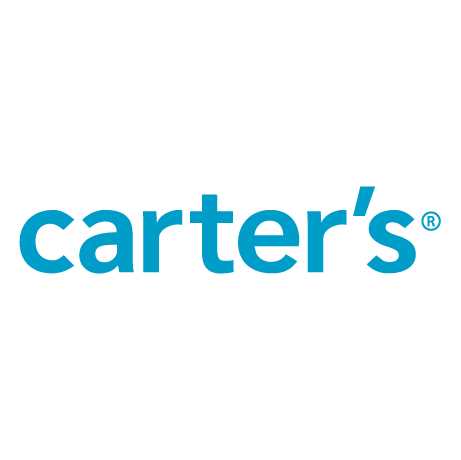 Carter's – PriceSmart

Pricing in any environment is not easy, but today's world with inflation makes it the most difficult. As Carter's merchandising team analyzed their processes, they identified gaps in their pricing operations and took the challenge head-on to automate and optimize. They selected IA's PriceSmart because it had all the features they needed to build their ideal pricing system, including the ability to manage pricing across the entire product lifecycle – through pre-season, in-season, and clearance pricing modules, which are all managed at different levels, yet are seamlessly integrated. With PriceSmart, Carter's teams now have a system that provides optimized pricing recommendations along with all the information they need to evaluate and accept or modify them. In addition to considering Carter's financial targets, the recommendations are designed to maximize margin, units, etc. during various lifecycle phases, ensuring they meet all the objectives. In addition, all processes, from recommendation generation to final push to the POS system, are fully automated, allowing the teams to dedicate their time to other valuable tasks.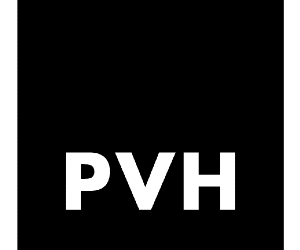 PVH – AssortSmart

Building the right assortment is both art and science. An optimized and accurate assortment plan is the first step towards ensuring that the sales season is profitable and not plagued by stock-outs, overstocks, customer churn, etc. With the COVID-19 pandemic creating a supply chain glut, balanced assortment planning became all the more important for PVH to bring in the right product in the right quantity to the right place to meet customer demand. PVH thus deployed IA's AssortSmart, replete with features like intelligent store clusters and optimized budget assortment. IA validated the depth and choice count recommendation for a select set of stores to showcase the margin benefits of AsssortSmart. PVH's partnership with IA enabled them to be more integrated into their planning process and enhance their planning capabilities while enabling them to drive buy efficiencies and improve margins. Tapestry – InventorySmart

Inventory management has been a particularly challenging issue for many businesses during the COVID-19 pandemic. The sudden shift to online shopping and disruptions to global supply chains have made it difficult for businesses to accurately forecast demand and maintain sufficient inventory levels. Tapestry faced this challenge head-on by leveraging AI and technology to improve visibility and control, and implementing in record time IA's InventorySmart. This implementation has led to a significant reduction in lost sales. Moreover, the intuitive workflows and automated processes of InventorySmart are helping Tapestry save hours of manual effort.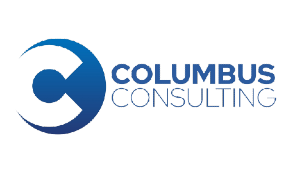 Columbus Consulting – Partner of the Year

Columbus Consulting has made a noticeable impact with its ability to help retailers with strategies, tools, and insights that create continuous intelligence, support decision-making, and drive actionable value leveraging AI/ML solutions. The team provides unrivaled specialization from its experts that have direct experience managing business and operations across the retail, wholesale, and consumer goods landscape. Moreover, we share a commitment to helping clients find solutions that adapt to new challenges while seamlessly working for their enterprise.
At Impact Analytics, we value our customers as true strategic partners. We are proud of the customers we serve as we continue to help data-driven organizations innovate and create new opportunities with the right technologies and data strategies that truly make an impact.
Contact Us
Let's connect. We'd like to learn more about your organization so we can help you better predict and conquer the challenges ahead.
Contact : +1 667-899-5128
Driving ROI through
AI Powered Solutions
We are led by a team with deep industry and AI expertise. We have built award winning products and our success is driven by focus on innovation and changing existing processes through automation. Our SaaS solutions are centred around the core belief that we can arrive at 'Better decisions with AI'. Our solutions empower our customers, with quick visibility into their business, based on real time information, and enable smarter decisions based on data driven insights, while optimising costs and adding millions back into the bottom line.
REQUEST DEMO